NEWS・BLOG
DATE:2023.2.15
Several factors of choosing sunglasses.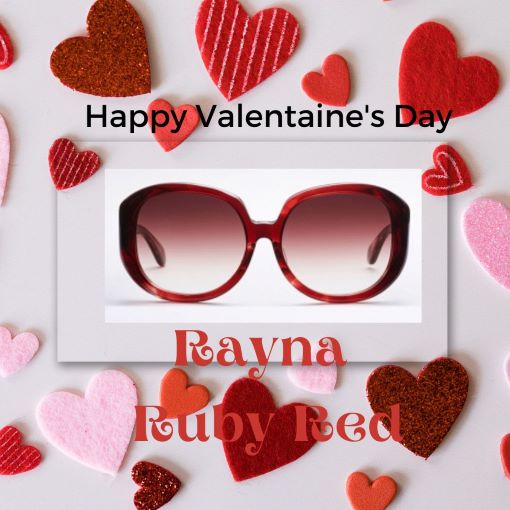 What do you consider when buying glasses or sunglasses?
When buying glasses, there are several shape factors to consider:
The size of your face,
The shape of your eyes,
The style of glasses you prefer.
The most common shapes of glasses are round, oval, square, rectangular, and cat-eye.
Some other shapes to consider include aviator, butterfly, and shield.
Important things are:
Choose sunglasses that block 99 to 100 percent of both UVA and UVB radiation.
Look for lenses that are gray, green, or brown, as these colors provide the most natural color vision.
Choose sunglasses that fit your face shape.
Consider polarized lenses if you're near water or snow, as these lenses reduce glare.
Consider photochromic lenses if you need glasses for both indoor and outdoor activities.
Check the label to make sure the sunglasses meet the National Standards requirements in your country.
Make sure the sunglasses are comfortable to wear.
Shape of your face:
The shape of the face that is most suitable for sunglasses are:
An oval face shape is considered to be the most versatile when it comes to selecting sunglasses, as it is symmetrical and balanced.   This means that most styles of sunglasses will look good on an oval face shape.  Additionally, sunglasses that feature wider frames and lenses that are slightly larger than the face are recommended for an oval face shape.
For a triangular face shape, sunglasses with round frames or aviators are the best choice.
For a squre face, oval or round sunglasses are usually the best choice for a square face.
For a long face, oval or round shaped sunglasses are best for a long face.
Model:Rayna Ruby Red
wrote: TAKA ROCK Corp.
No. 11 Maida Bldg 6F Hiroshiba-cho Suita-shi Osaka 564-0052, Japan
+81 (06)6338-7535
Mail: info@clair-jpn.com
BACK